We are still open and ready to help you!
Services & Specialties
Due to the COVID-19 crisis, we are providing online Tele-Behavioral Health services until further notice.
We know this is a stressful time and are here to help.  Contact us now to make an appointment with one of our well-trained, caring providers.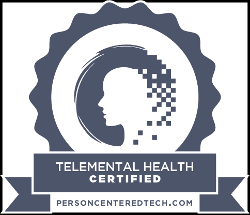 Helping your Kids Thrive at (Online) School Without Losing Your Cool- Parent Group
Are you a parent struggling to help your child be successful with this new way of doing school?  We have a group for you.  You will learn how to help your child with motivation, organization, coping with transitions, anger/frustration and much more.  Brief, individual assessments and recommendations for your child will  be included.   Click here for more information about this group!
Miss the dates?  Don't worry!  Another group is starting soon.  Call to get on the list for an upcoming group.
Women's Anxiety Group
Feeling anxious? You are not alone! Connect with other women to find support and learn tips on managing anxiety when it comes. One low price for all helpful, group sessions. Can't do this round, call us to get on a list for future dates. 614-766-0161.  Click here for more information about this group!
IT'S OUR GOAL TO CREATE A COMFORTABLE, COMPASSIONATE ENVIRONMENT WHERE WE'LL WORK TOGETHER TO ACHIEVE YOUR SUCCESS.
At Arbor Counseling, our skilled and empathetic counselors and therapists are trained and committed to provide assistance in finding freedom from pain.
Christian/Pastoral
Cognitive Behavior Therapy
Body based interventions
Anxiety Interventions
EMDR/Trauma Recovery
Leadership Coaching
Play Therapy
Psychosocial Education/Wellness
Trainings
Counseling approaches are tailored to meet the individual's needs
How We Can Help You
Child and Adolescent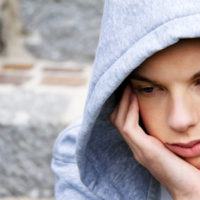 Family
Individual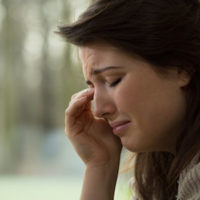 Marriage and Couples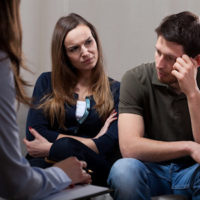 We are here to assist families, couples, individuals, and all those in between seek guidance by helping find personal growth and freedom from emotional pain.